'Close'
feature, directed by Vicky Jewson, release: 18 January 2019 Netflix
To protect an heiress from highly trained kidnappers, a lone security expert (Noomi Rapace) must unravel a sinister plot -- while striving to stay alive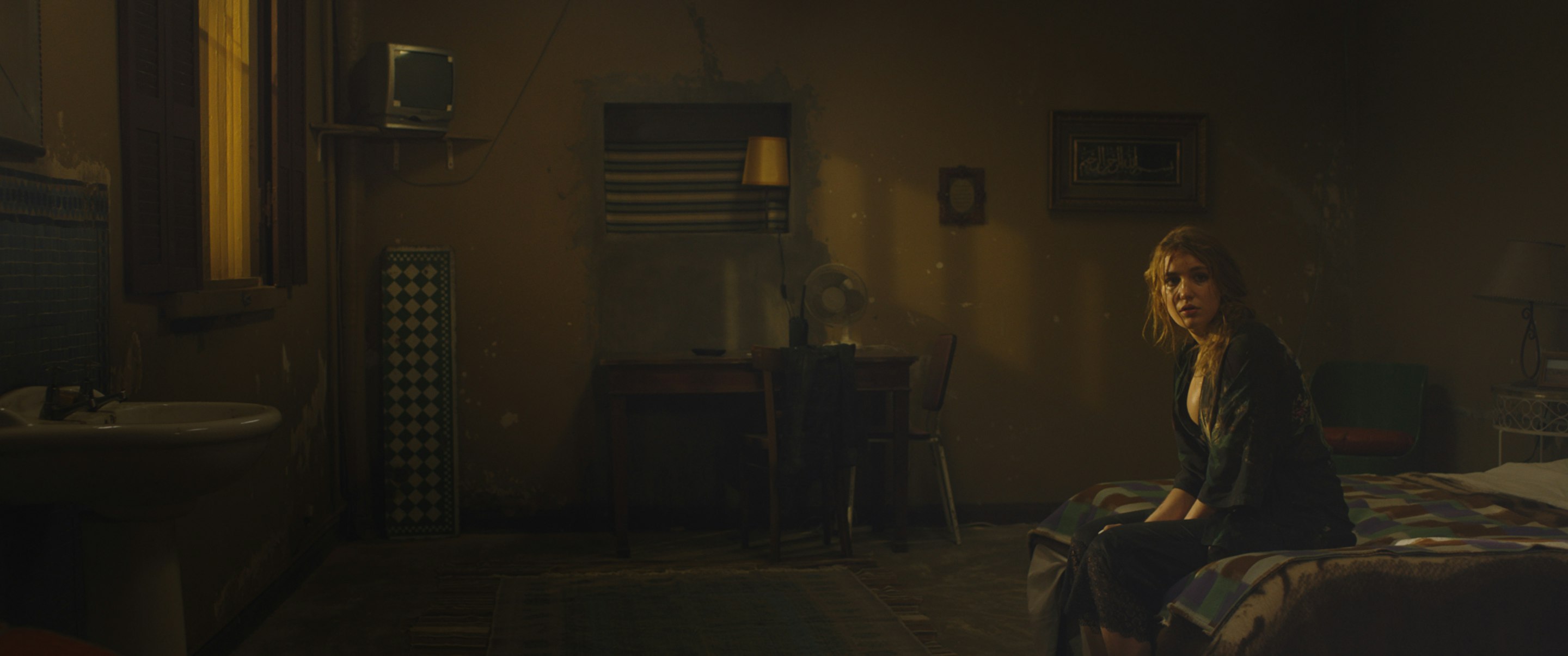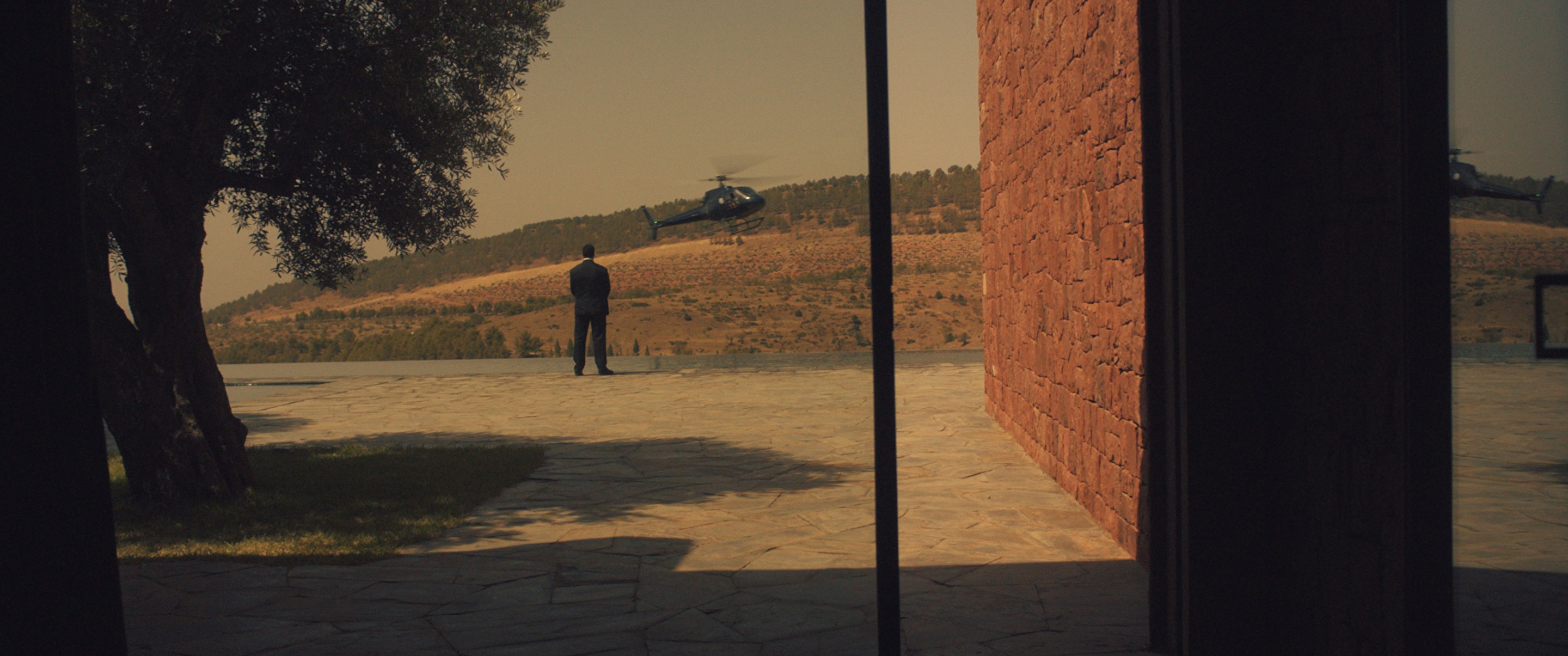 feature films

'Close' directed by Vicky Jewson, cast Noomi Rapace, Sopie Nelisse, shot on Arri Alexa Mini & XT / Cooke S4 by Panavision in post - release 2018
'Papagajka' directed by Emma Rozanski, cast Susanna Cappellaro, Adnan Omerović shot on Red Dragon / Canon K35s by Panavision - premiered in SXSW 2016
'Crumbs' - Tv pilot, directed by Vicky Jewson, cast: Oliver Gomm, Olivia Jewson, shot on Red Dragon / Canonk35s by PixiPixel

'Born of War' directed by Vicky Jewson, cast Red Dragon & Arri Alexa / Cooke S2s & Zeiss SuperSpeeds, distribution by Lionsgate - theatrical release in Japan 2015
'Little Wires'/ Druciki' directed by Irek Grzyb & Alexandra Gowin, cast Alexandra Bednarz, Justyna Wasilewska. Awards for Best Cinematography at Koszalin Film festival 2009 and Best Cinematography in Polish Independant Cinema 2010 - Warsaw.
Papagajka
feature, directed by Emma Rozanski, premier SXSW 2016
A stranger arrives in Sarajevo and barges into Damir's reclusive world. Little by little she takes over his apartment and colonizes his life. She manipulates his dreams. Finally she threatens his very existence.